Primary Site Links
Astronomy Links
Universe Today Mt. Wilson Towercam Solar and Heliospheric Observatory American Observatory Webcams Dimension Point Observatory SMAP Webcam Heavens Above Satellite Tracking
Other Items
Noise Reduction Tools Color Correction on Saturn Image Mike Askew Photography

Observatorio de la Ballona — Urban & Rural Amateur Astronomy This is the home page for Observatorio de la Ballona, a small, private observatory in West Los Angeles, dedicated to enjoying astronomy and astrophotography. The Observatory is named after the original Spanish land grant Rancho La Ballona and nearby Ballona Creek.
The original observatory has been joined by a second observatory, with darker rural skies in southern Riverside County. The new observatory was completed and saw first light in August, 2009. There is a full set of construction pictures available in the photo gallery.
Recently Added Images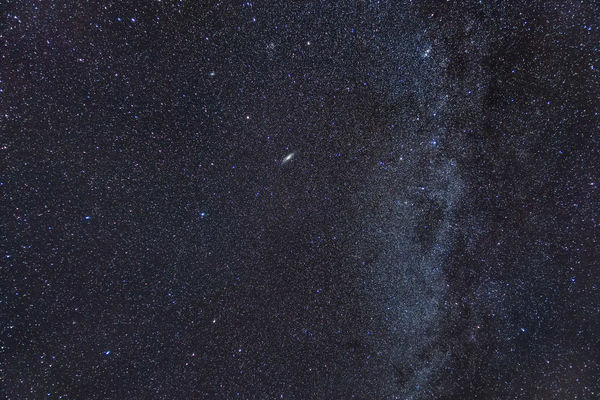 M31 -- The Andromeda Galaxy added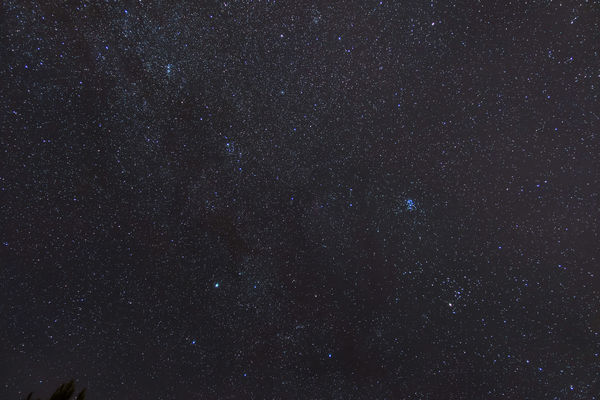 Pleiades and the Double Cluster added
Clear Sky Clock

Lake Riverside Estates Weather


Weather not functioning because Weather Underground does not support TLS.
Search

Search Query
Page updated: 14-Jul-2018 4:54:19 pm CDT